First day of Autumn/Fall is officially here today. The weather is definitely spot on to welcome the season here in Minnesota. I woke up to orange, yellow, brown, red leaves on our front and backyard all over. It was raining cats and dogs x 10 last night. All the leaves and branches on the ground showed the aftermath of it. As much as I hate to bid farewell to Summer, Fall is my favorite seasons of all. The changing leaves. The wind that blows all those dried leaves and the sound of it…so crisp and relaxing to hear. You get the taste of chill but not freezing temperature. The pumpkins and scarecrows that are in front of the houses. I didn't grow up with this weather, but I find it comforting. Especially when you present me with a bowl of warm soup and stew (or any food really!) to boot!
I was busy working on this little pumpkin yesterday. Well, not so little, but not gigantic either. And I thought I took few shots of it and I managed to work with a 2.5 year old boy to put few of the photos into stop motion. The original plan was only to take photos. Nothing else. But the boy couldn't stop spinning the poor pumpkin and I was about to call it a quit with him and realized there was potential in this spinning activity and so here it is…our ode to Autumn.
And the lighting was just perfect for this moody shots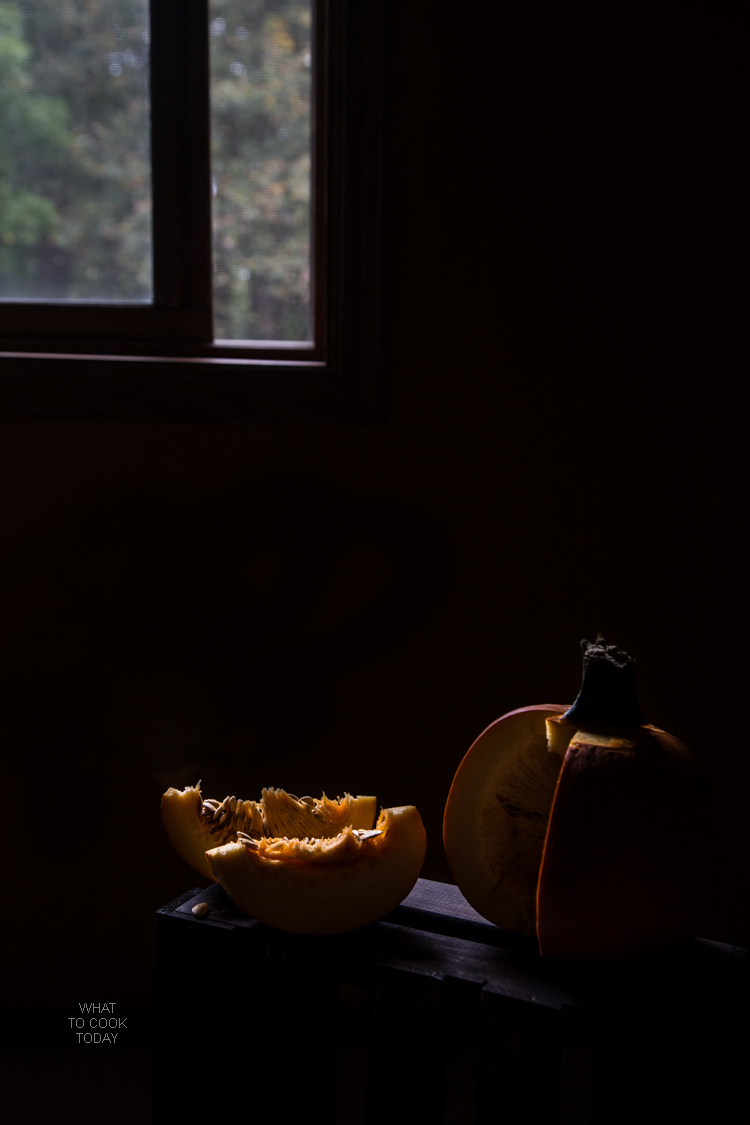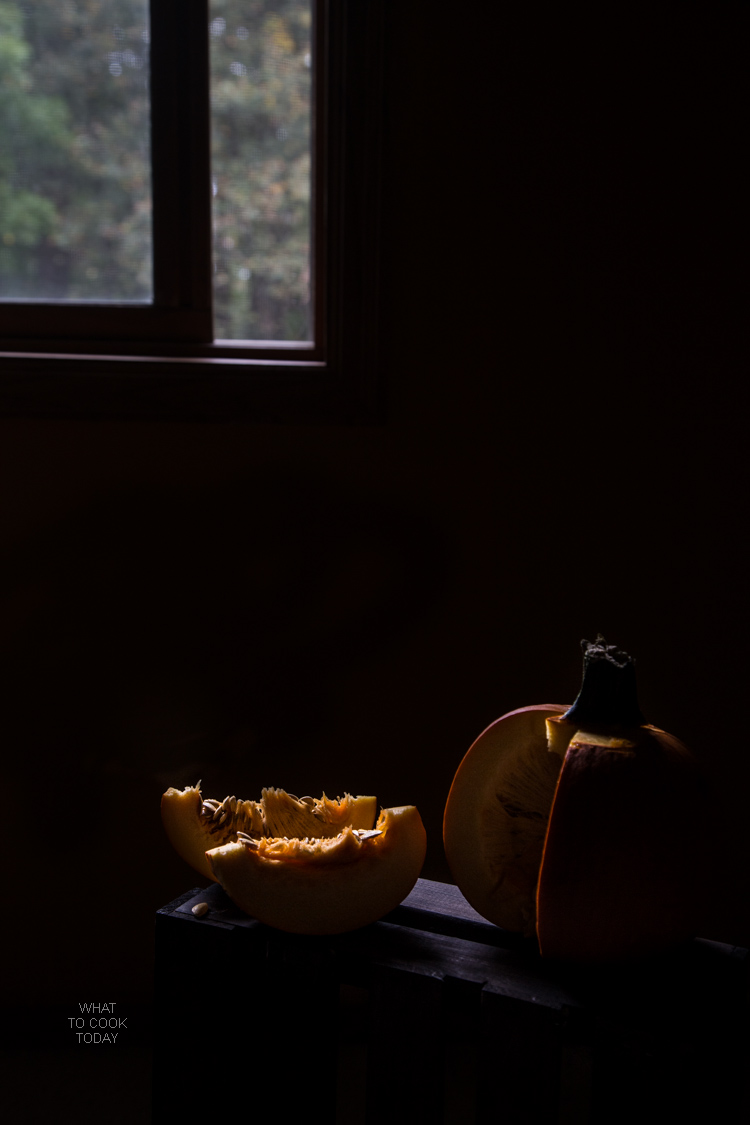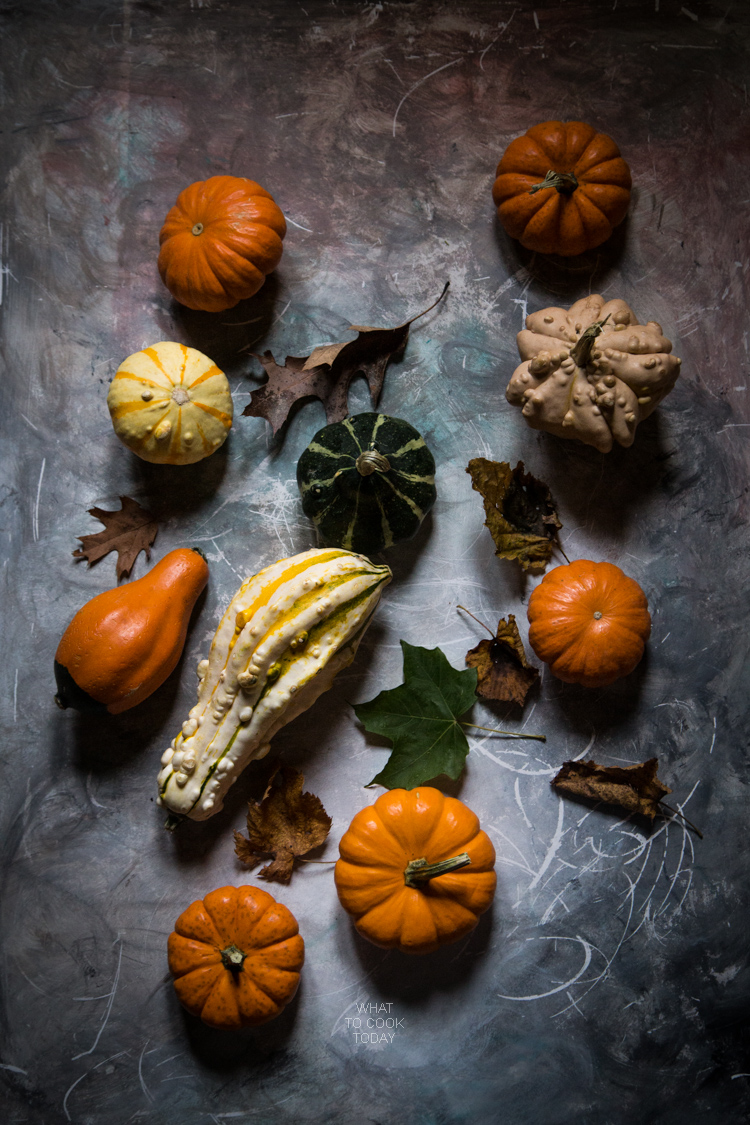 What is your favorite season ?