This shop has been compensated by Collective Bias, Inc. and its advertiser. All opinions are mine alone. #EasterMadeEasy #CollectiveBias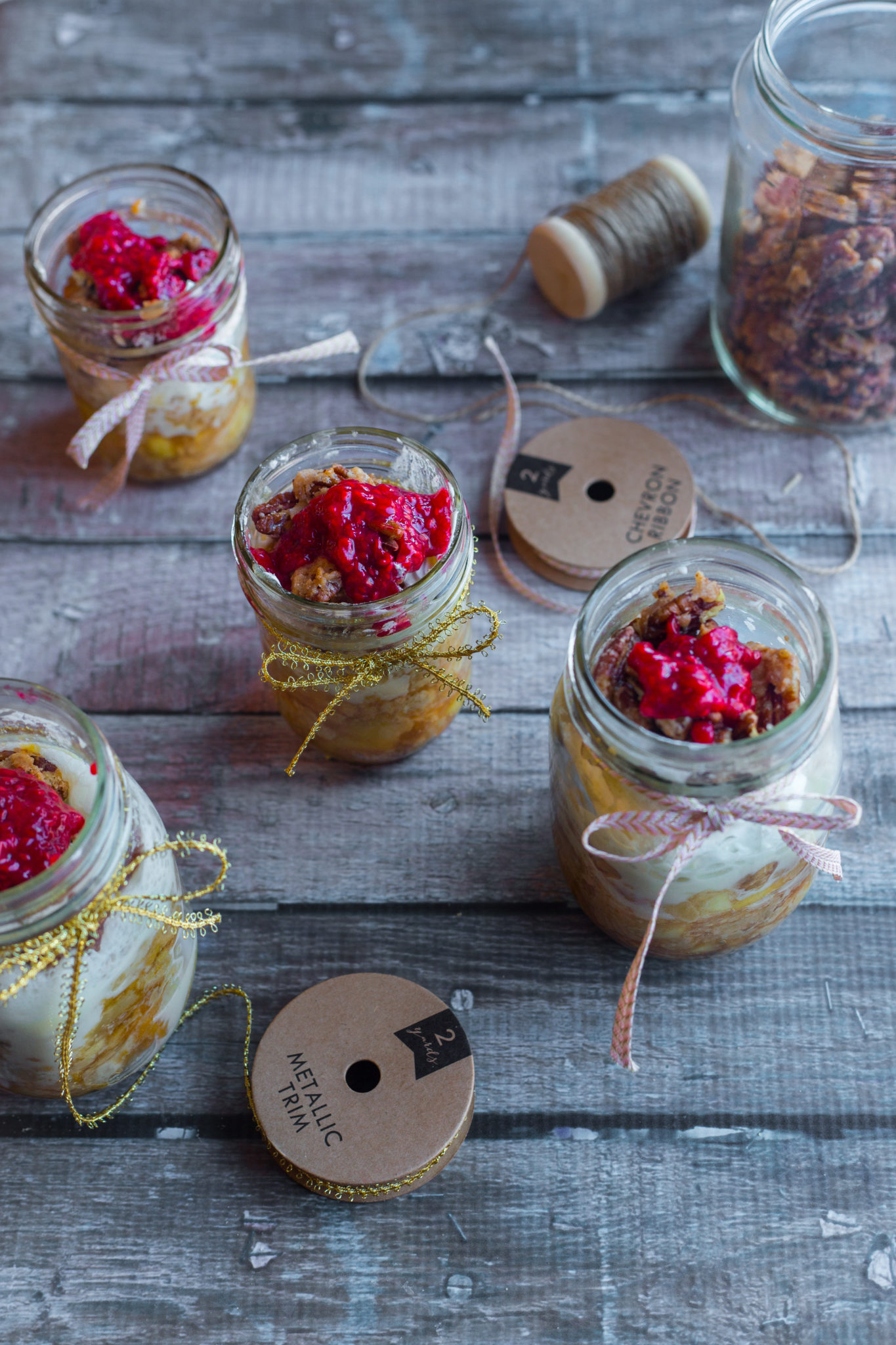 I grew up in a tropical country, where it either rains or shines. Then I was in Oklahoma for almost 10 years. Sure, there are tornadoes there. But, I don't remember me talking much about weather back then. Not until I landed my feet on this frozen tundra 6 years ago. It was January and I sure got a shock of my life. I truly understand now why some Minnesotans can wear just sweater and open-toe shoes when the weather is in the 30s. We were lucky to get a 50s one day this past week and guess what I did ? I washed our car outside. It felt like summer alright ! Only to get rained and snowed down again the next day. I was never so crazy about sunshine before, but seeing sunshine now makes my heart leaps. But this is life in Minnesota during winter (to me at least). You get one warm day or plenty of sunshine and you make the best of it !!
This winter though, I must say it's not as brutal as it normally would… so far. Let's hope I don't jinx it. March is one of my favorite months of the year. The thought of Spring is around the corner, play dates at the parks, and blooming flowers make Winter more bearable. It makes me want to celebrate Spring. We were planning on having friends over at our house. I really didn't want to spend the whole day at the kitchen baking. I got Mrs. Smith's Original Flaky Crust Dutch Apple Pie from Walmart. I couldn't help but to grab Edwards Hershey's Chocolate Creme Pie too. You can't have too many desserts, can you ?
We have been eating our oatmeal in jars for years now, and that's where I got my idea to put the desserts in jars too.
Apple pie with pecans and raspberry sauce in a jar (8 of 4 oz servings)
Ingredients
8

of 4 oz glass jars

you can use larger size too such as 6 oz or 8 oz

1

Mrs Smith Original Flaky Dutch Apple Pie

8

oz

whipped cream

thawed
Candied pecans:
2

Tbsp

butter

1

cup

pecan halves

3

Tbsp

of brown sugar

Pinch of salt
Raspberry sauce:
12

oz

fresh raspberry

1

Tbsp

sugar
Instructions
Preheat oven to 400 F. Bake the apple pie as instructed on the package. It takes about 55 minutes for mine to have that nice golden brown. You know your oven better. Let the pie cool down for 2 hours before assembling into jars

While the pie is baking, let's prepare the candied pecans and raspberry sauce. You can prepare these two few days before too if you want to. Toast the pecans in a dry non-stick skillet until they are nutty. Remove and set aside. Melt the butter in a non-stick skillet. Add in the toasted pecans and toss to coat with butter. Add in the brown sugar and toss again to coat everything. The sugar will start to caramelized and stick to the pecans. Spread the candied pecans in a baking sheet lined with parchment paper to let them cool down. They might stick together and you can always break them apart once they cool down completely. Store in a air-tight container once they cool down

Place the fresh raspberry and sugar in a medium sauce pan. Use spatula to break and mash the raspberry. The sugar here is just to help the raspberry sauce to thicken a little bit. I don't want to put too much sugar as the pie and pecans are already sweetened. Once the raspberry sauce has thickened but still pourable, remove from the heat and let it cool down
When ready to serve:
Once the pie cool down completely, you can slice it into 8 equal servings. Scoop out about 1 slice into a 4-oz jar (more if you use large jar) and then place a large dollop of whipped cream (amount is up to you) on top followed by some candied pecans and drizzle of raspberry sauce. Repeat with the rest. You can do these few hours before serving and let them chilled in the refrigerator

You can enhance the presentation with some ribbons. Depending on what you are celebrating, you can use different colors of ribbons accordingly. I use gold and pastel pink to celebrate the arrival of spring
The combination of taste inside this jar was incredible. Buttery flaky apple pie, sweet and salty candied pecans and tangy raspberry sauce…I couldn't ask for more! Though the pie is frozen, but gosh..it taste like I've spent hours crafting this masterpiece. The 4 to 6 oz jars were perfect for kids. My husband said he needed an 8 oz jar lol !! (honestly, I could finish an 8 oz too). The addition of the raspberry sauce made the overall presentation stood out better.
The next time you are at Walmart, check out varieties of Mrs. Smith's pies and Edwards pie at their frozen dessert aisle near the Pies/Toppings section. Whatever you are celebrating, I'm sure you will find something you like. I feel like they are great year-round for any occasion !
Don't forget to check out offers from Ibotta for Mrs Smith's and Edwards Pies from Ibotta to save you some money.
It's hard to be in a bad mood when you spoon that first scoop inside your mouth 😉