This shop has been compensated by Collective Bias, Inc. and its advertiser. All opinions are mine alone. #SingWithPost #CerealAnytime #CollectiveBias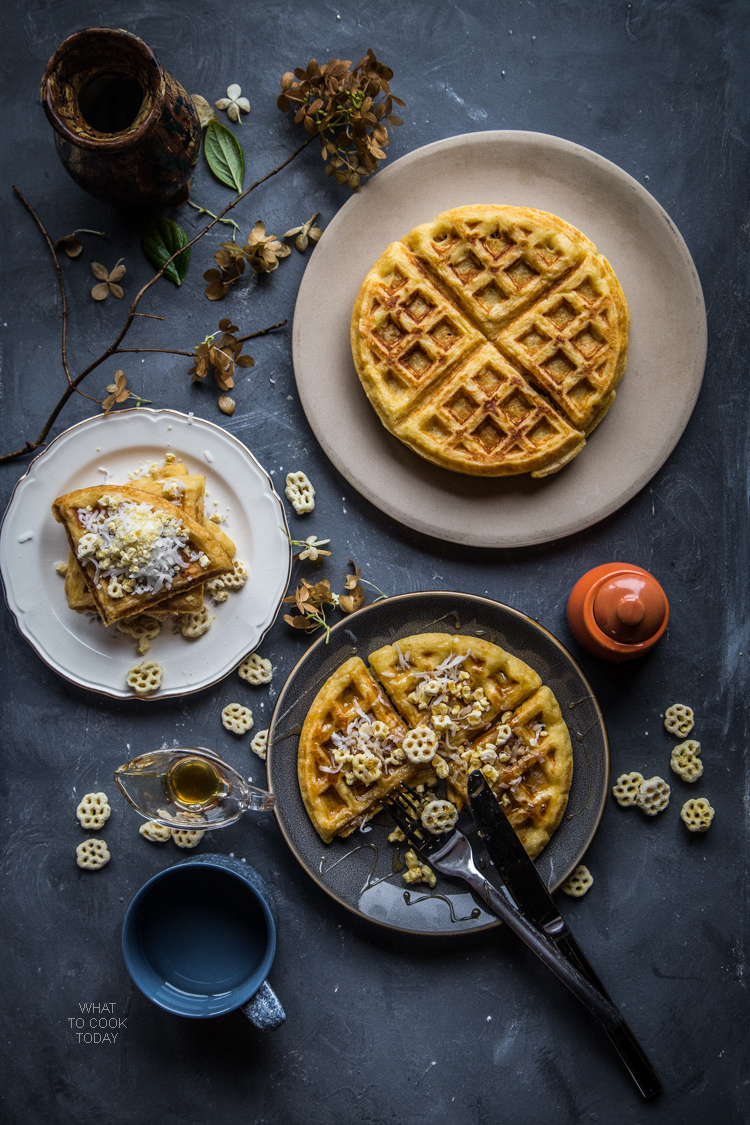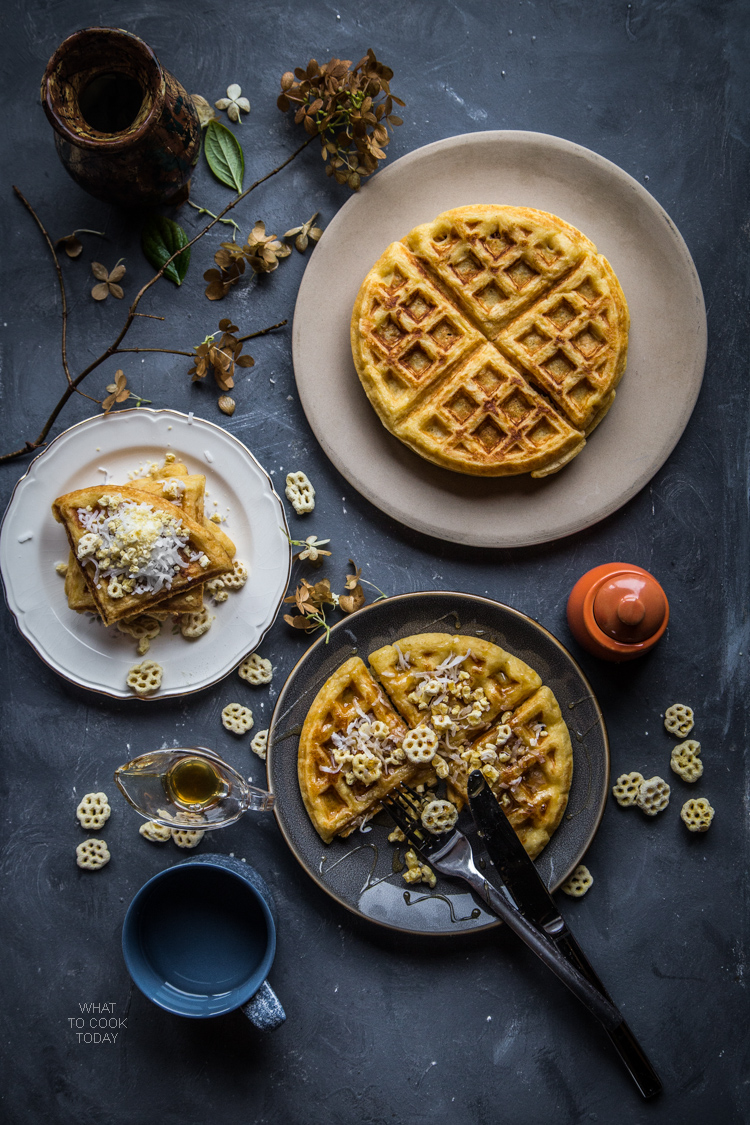 If there's one thing I can list out how I had survive college years and motherhood , that would be cereal. If I had a class at 8:00 am in the morning, I usually woke up at 7:30 am (if I didn't snooze it) and thank God I lived within walking distance from the campus. But as sleepy head as I was, I could never do anything (or function properly) without any food in my stomach. And with a time crunch like that, no one would expect me to make myself a breakfast. But I could pour some cereal in a bowl with some milk. In a worse case scenario, I could always eat the cereal dry as I was walking to the class. Yeah…that was the life but I never regretted having cereal to eat every morning. Now with two kids, I found myself in a situation where I always trying to rush everyone out of the house and be at schools on time (trust me, it's harder than trying to get myself to the class on time almost 2 decades ago!). One thing I know for sure that they will eat without much complaint is cereal (and they eat it fast too!).
One of my kids favorite cereals is Post Honey Comb cereal. They think the shape is fun and it tastes good. They want it for breakfast. They want it as snacks. The Honey Bunch of Oats Honey Roasted is also another one of our family's favorite. I just love biting into those crunchy cluster. I love the varieties of cereal from Post Consumer Brands. Definitely something for everybody.
Ever since a waffle iron has come into my possession, I have been trying to waffle everything I can possibly find in my pantry. One day I decided to combine the two and the kids thought I was a genius (I take pride in that before they turn into teenagers!)
Coconut cereal Belgian waffles (4 waffles)
Ingredients
3

large eggs

1

stick unsalted butter

8 Tbsp, plus more for baking, melted

1 ½

cups

coconut milk

1 ¾

cups

of all-purpose flour

½

tsp

baking powder

¼

tsp

baking soda

½

tsp

salt

1

cup

of Honey Comb cereal

plus more for serving

Maple syrup for serving

Sweetened coconut flakes
Instructions
Whisk together eggs, melted butter, and coconut milk until combined. Set aside. In another mixing bowl, add in flour, baking powder, baking soda, salt and stir to combine. Graually add in flour and stir until just combined. Please do not overmix the batter. Some lump in the batter is normal. Set aside for about 20 minutes.

Meanwhile, place Honey Comb cereal in a plastic bag, push the air out and seal. Use a rolling pin and lightly crushed them. They don't have to be fine. In fact you can leave them whole too if you prefer.

Preheat your waffle iron. Stir in Honey Comb cereal into the batter just before baking. Spray with non-stick spray or brush with some melted butter. When the waffle iron is ready, fill the waffle iron with the batter and cook according to instruction on your waffle maker. The waffle should be crisp and golden brown. Remove and continue cooking until the batter is finished.

Serve with sweetened coconut flakes, Honey Comb cereal and drizzle of maple syrup on top. Super NOM!
When I announced to the kids that we were going to have Coconut cereal waffles for dinner, I wished I captured their reactions. They were thrilled to the max. I mean there's no rule saying we have to eat cereal and waffles for breakfast, is there ? One of the best parts I think is having the Honey Comb cereal scattered on top of the waffles too. It may sound absurd, but I just love the combination.

Another thing I would like to share with you is that select Post products have new packaging that features the new movie, SING available at Walmart. You can have a chance to win $100,000 or free movie tickets by entering SING National Sweepstakes. All you need to do is to enter the codes that are printed inside the specially-marked boxes into the sweepstakes website. We can't wait to watch the SING movie too !
It's hard to resist this is all I can tell you.

For more #CerealAnytime ideas, please visit here
PIN IT !