This shop has been compensated by Collective Bias, Inc. and Conagra Brands. All opinions are mine alone. #SimpleSecret #CollectiveBias
Easy Sesame Fish Kimchi Taco is super easy yet fancy East meets West fusion meal that will become a staple in your house.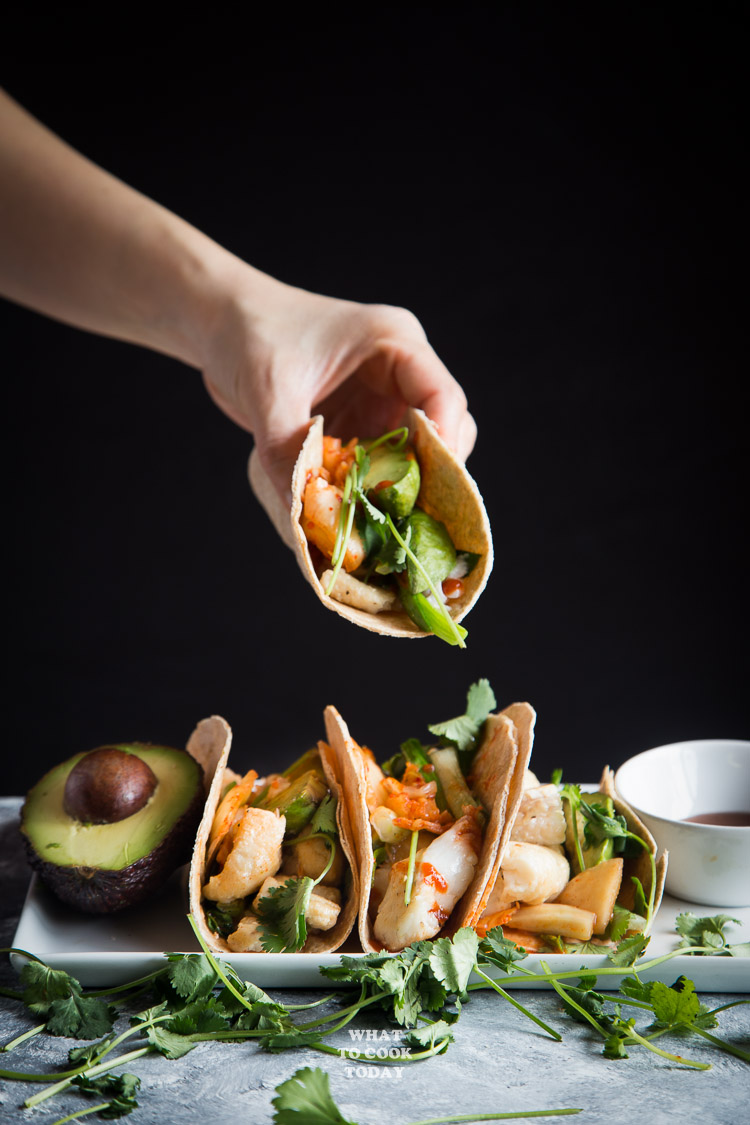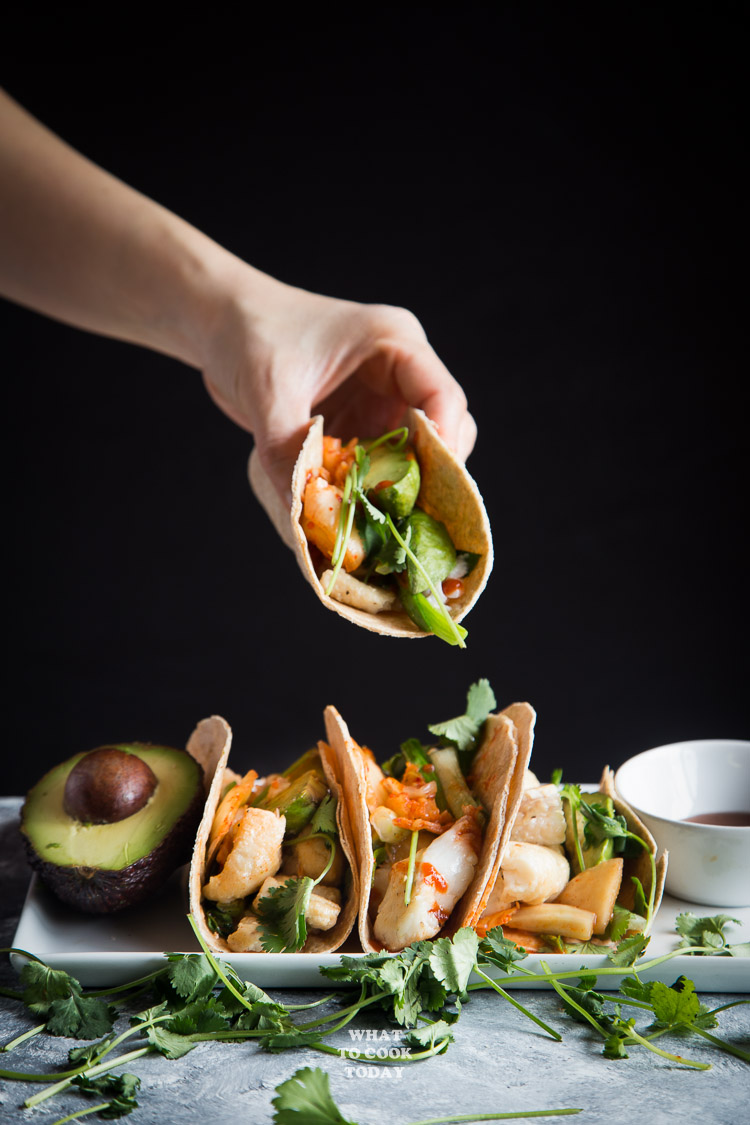 We love having a potluck gathering with friends every now and then. Good company and a great spread of food on the table. I often brought Asian food, because that's what I'm familiar with and cook at home most of the time. I know our circle of friends enjoy Asian food too. A conversation about fixing an Asian meal came up while we were gathering the other day. Some friends said that they found it challenging having to cook Asian food because there is often a long list of ingredients that they have never even heard of and so many different types of sauces are called for in just one recipe sometimes. So, more often than not, they feel defeated!
Truth to be told, I feel the same way too sometimes, especially when time is not on my side and I'm in the rush of trying to churn out a meal. How often I wish I could have some ready-made sauces on hand because that will cut down on some prep time.

Asian food has sure gained some momentum and is increasingly popular these days. If you ever wandered down the condiments, Asian food, or International/global food aisle at your local grocery stores, chances are you will see lots of sauces and other Asian ingredients there. I often stroll that aisle and guess what I found the other day…. NEW P.F. Chang's® Home Menu sauces available in Teriyaki, Sesame, and Kung Pao at Walmart. All three are my family's favorite! The first thing I made with one of the P.F. Chang's® sauces I got was this Easy Sesame Fish Kimchi Taco.
You can consider you have won half of the battle really by using P.F. Chang's® sesame sauce in this recipe. It helps to cut down on prep time. Seriously Asian cuisine made simple! I love the combination of sesame with fish. It reminds me of mom's home cooking.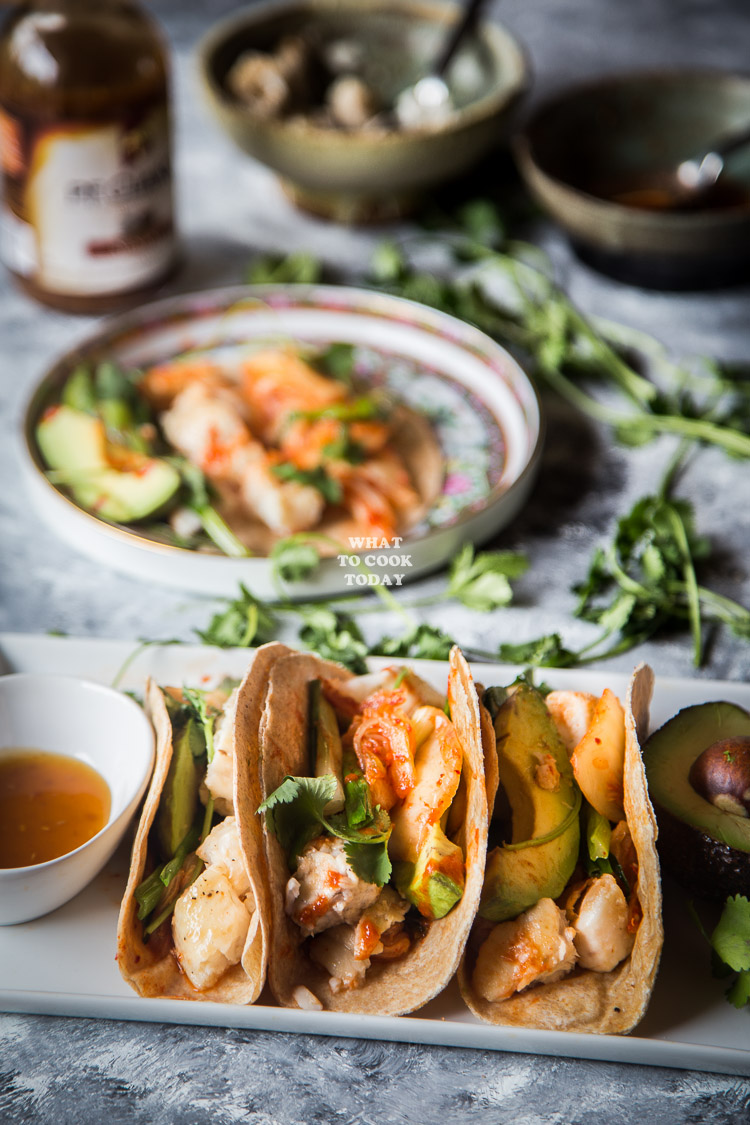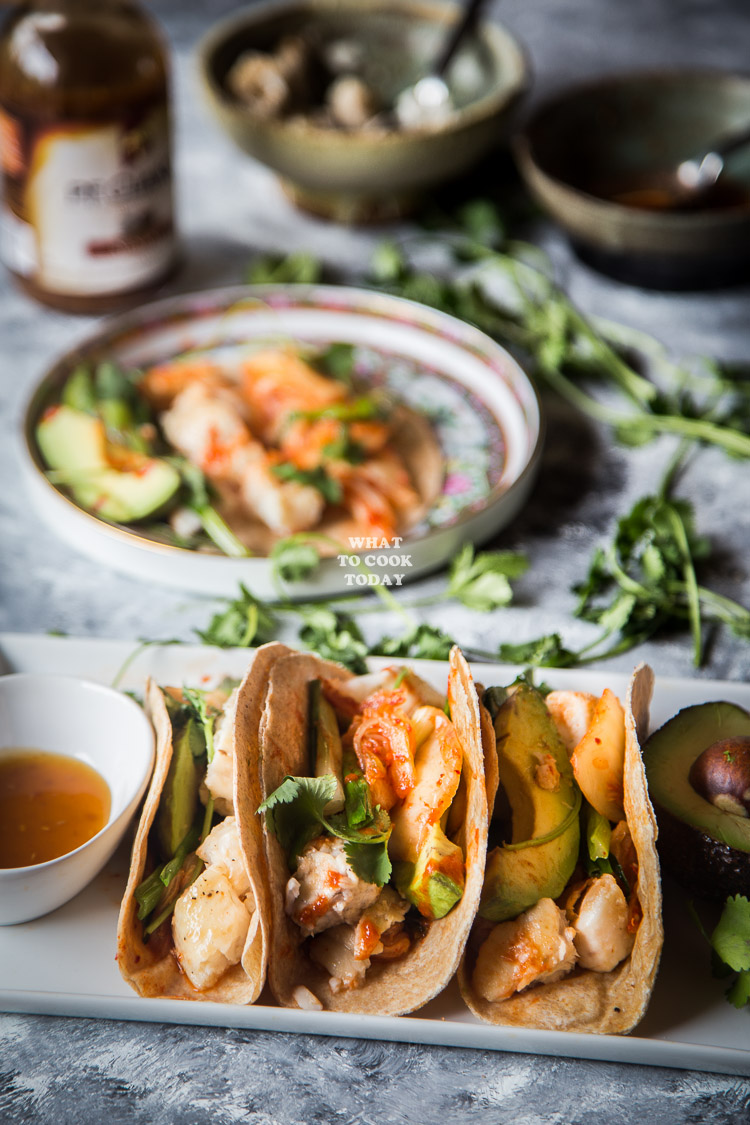 Easy Sesame Fish Kimchi Taco
Ingredients
1

lb

firm white-flesh boneless skinless fish fillet

4

Tbsp

P.F. Chang's® Sesame Sauce

2

Tbsp

cooking oil

divided

6

stalks

scallions

cut into about 3-inch length

2

ripe avocado

Peeled, halved and pitted

Pinch of salt
Serve with:
8-10 count of flour/corn tortilla

1

cup

kimchi

roughly chopped

P.F. Chang's® Sesame Sauce

Sriracha chili sauce

(optional)

Small bunch of fresh cilantro leaves
Instructions
Gently pat the fish fillet dry with paper towel if they are wet. Marinade with 4 Tbsp of P.F. Chang's® Sesame sauce and let sit for about 15 mins. Meanwhile, preheat a grill pan or regular non-stick skillet with 1 Tbsp of cooking oil. Add in the scallion with a small pinch of salt and cook until they are slightly charred. Remove from the pan to a platter. Bring the pan back to hot again. Put the avocado (cut-side down) on the pan and grill/cook until slightly charred or brown. Remove from the pan

In the same pan, preheat another 1 Tbsp of oil. When it's hot enough, place the fish on the pan and cook about 4 minutes on one side and flip over and cook for another 4 minutes on the other side or until the fish is cooked through. Let it rest for about 2 minutes and then cut into large size chunks Remove into a platter
Serving:
Put about 3-4 pieces of fish. Topped with some kimchi, about 2 slices of avocado, some scallions, and few sprigs of cilantro leaves. Drizzle some extra P.F. Chang's® Sesame sauce and/or Sriracha chili sauce if you want a little bit of heat. Serve immediately
The family loves this sesame fish kimchi taco. The P.F. Chang's® sesame sauce is a simple secret to extraordinary flavor.

These P.F. Chang's® Home Menu Sauces are brand new and currently only available exclusively at Walmart. So stop by the condiment aisle and you will see the sauces at the Asian Food section. You will seriously think that Asian food isn't all that complicated to make when you have any of these sauces handy in your kitchen.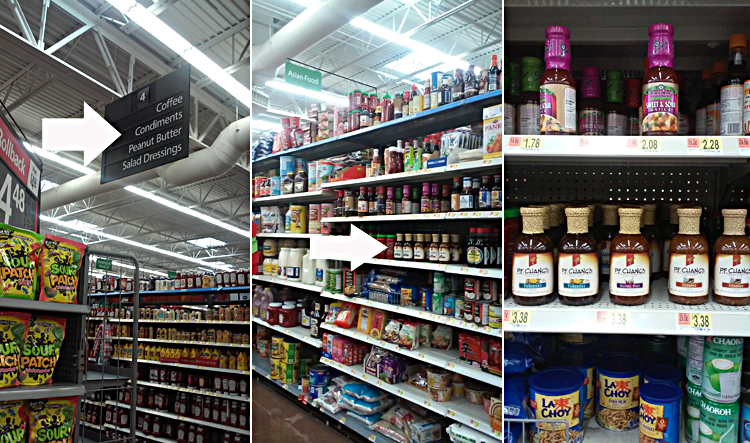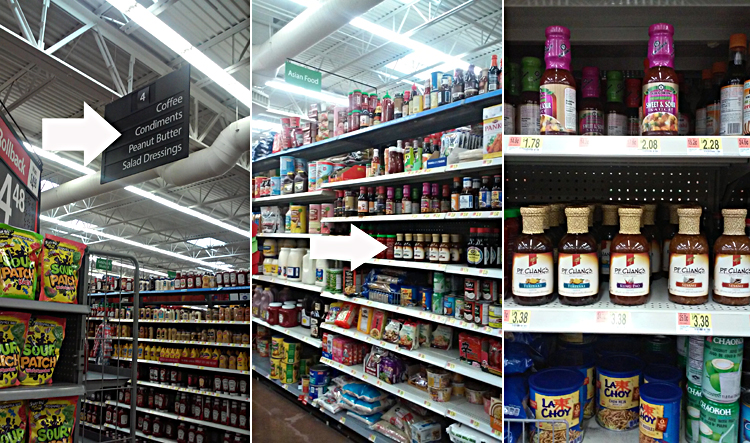 You can even enter sweepstakes #SimpleSecretSweepstakes and find more inspiration for Asian recipe by clicking here for a chance to win a trip to Scottsdale, AZ.