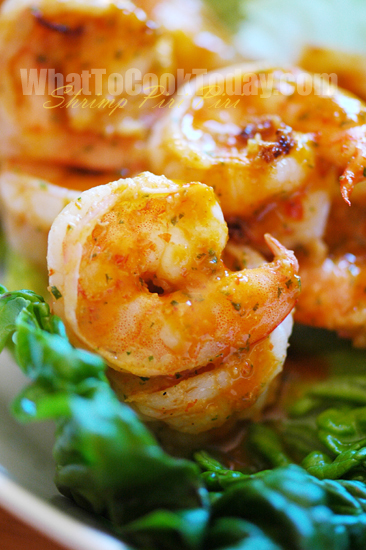 According to The Soul of A New Cuisine cookbook by Marcus Samuelsson, piri piri or pil pil or pili pili is the Swahili term for hot chili. It is also the name of the national dish of Mozambique, and extremely potent concoction used at tables around the country as a sauce for shellfish, fish, and chicken. In most cases, the authentic piri piri is much too hot for American palates, so Marcus has actually toned down the heat in this recipe. I can tell you though, this is my kind of dish ha! The heat of chilies are in the seeds and ribs, so you can control the spiciness of the sauce by removing those hot spots. I leave mine in as usual.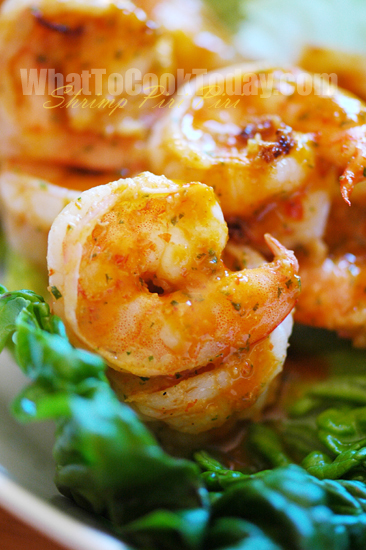 **The recipe is written in Metric and sometimes I include U.S. Measurements**
Please weigh ingredients with a digital kitchen scale instead of using measuring cups as they are not very accurate especially when it comes to recipe that requires precision.
INGREDIENTS
PIRI PIRI(1 cup):
8

red bird's-eye chilies

-

seeds and ribs removed, chopped

1/2

cup

fresh lemon juice

1

Tbsp

chopped cilantro

1

Tbsp

chopped parsley

2

garlic cloves

1/2

cup

olive oil
Other ingredients:
12

jumbo shrimp

-

peeled and deveined

1/2

cup

plus 2 Tbsp piri piri

-

divided

2

Tbsp

olive oil

1/2

tsp

sat

1

lime

-

quartered

12

Bibb lettuce leaves
INSTRUCTIONS
Preparing the piri piri:
Combine the chilies, lemon juicem cilantro, parsley, and garlic in a blender and puree until smooth. With the blender running, add the oil in a slow, steady stream and blend until well combined. Store in an airtight container in the refrigerator for up to 2 weeks
Cooking the shrimp:
Toss the shrimp with 1/2 cup of the piri piri in a large bowl. Refrigerate for 20 minutes

Heat the olive oil in a large saute pan over medium heat. Add the shrimp and cook for 2 minutes on each side, or until opaque throughout. Transfer to a pate and sprinkle with the salt. Squeeze the lime quarters over the shrimp

Spread 1/2 tsp of the remaining piri piri sauce on each lettuce leaf. Place a shrimp on each leaf and fold over bottom and sides to form a wrap. Serve immediately