Pickled Tea leaves is an amazing thing you should try once in your life. But again, I can tell you, it's not once in my lifetime. I've eaten Lahpet Thoke (Burmese Pickled Tea Leaves) 3 days in a row! Let's pickle some tea leaves, shall we?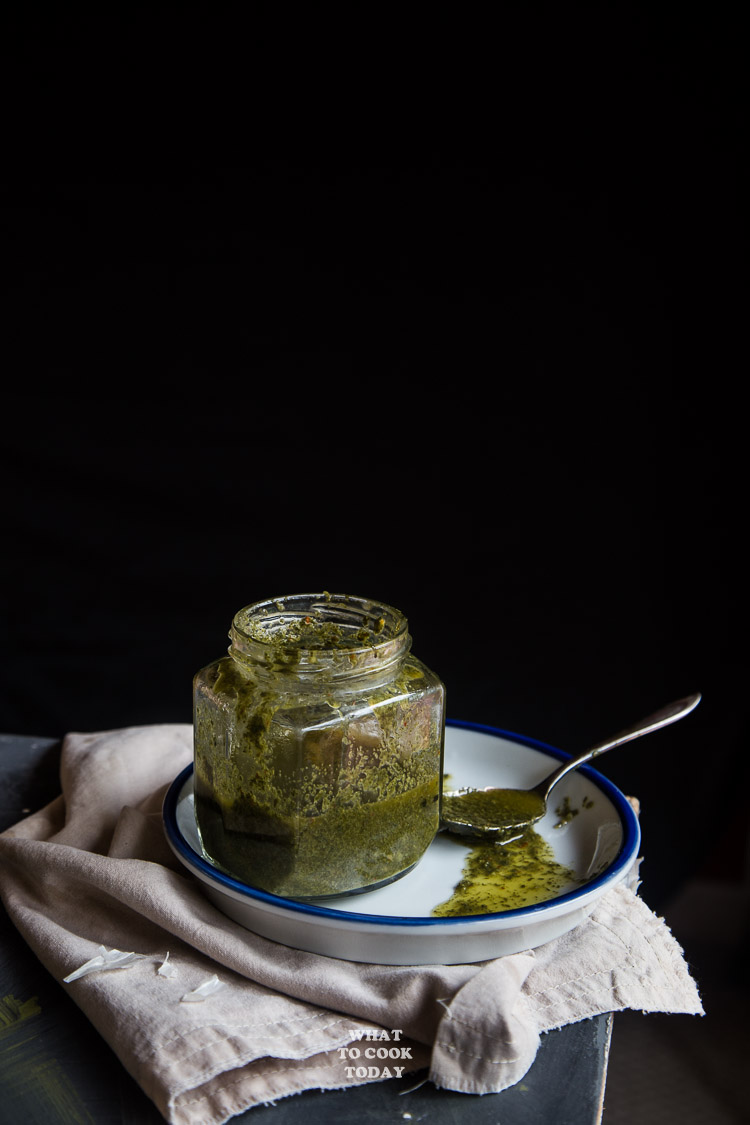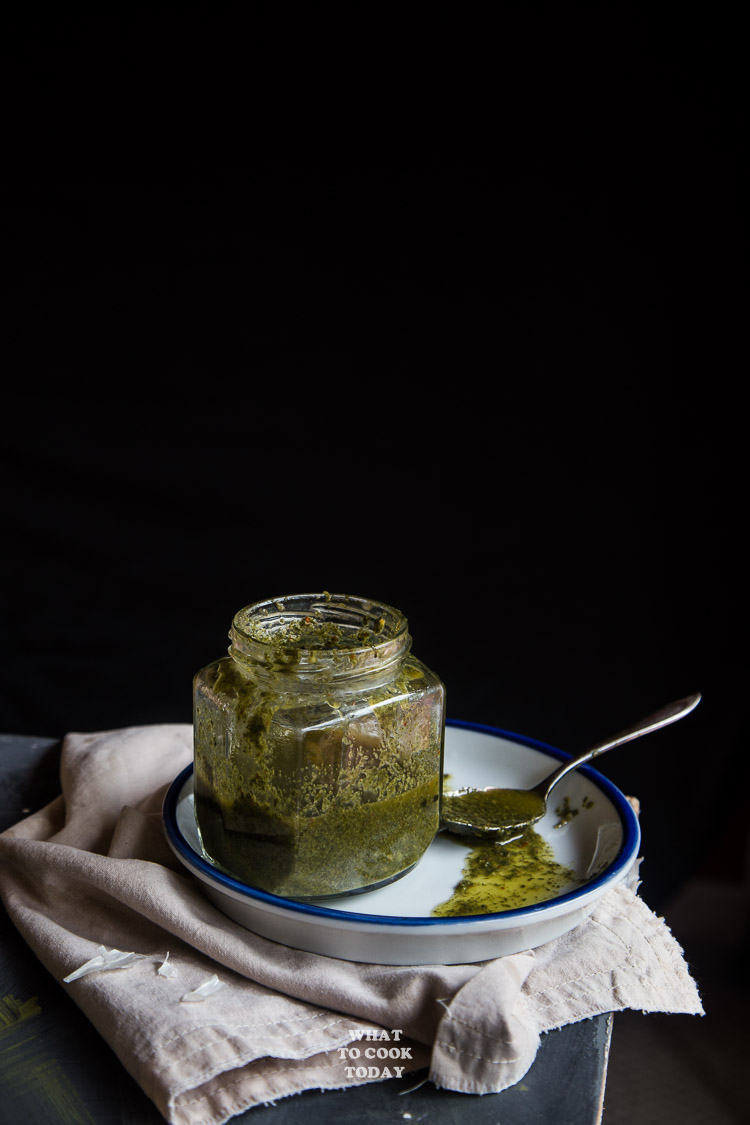 We used to frequent the library A LOT! By a lot, I mean probably 2-3 times a week when we first had our first child. I was always up to date to almost every event/activity organized by the library. This is also the place where I met and became friends with some of the mommies I met there. That's where I met my lovely Burmese friend and her first daughter. We see each other's kids grow to this date. It's just good to have mommy friends who can share the same joys (milestones, silly things our kids do) and challenges (temper tantrums, lack of sleep, parenting, or just being a woman! You name it!)
My first exposure to Burmese food in my life was from this Burmese friend of mine. I remember the pork and beef curry she made. Absolutely divine! I love Southeast Asian food so much but honestly, I haven't traveled to many of the Southeast Asian countries like Burma, Laos, Cambodia, Vietnam, Philippines, and Brunei. It's not until I started this food blog that I've eaten some Laos, Cambodian, Vietnamese, and Filipino food. But Burma, I knew so little of it in terms of food.
Burmese food is simple to make but the flavor is so robust (which is why I like Southeast Asian food!). I've heard about this famous Burmese lahpet for a while now. I saw Lime and Cilantro (one of my favorite food bloggers) posted about Laphet Thote a while ago and I have written it down as one of the things I must try. And then I saw the book Burma Superstar at the library and a quick peek inside the book and I saw lahpet! Okay…that's it. It's a sign! So, here I am, making my own lahpet so I can eat the lahpet thoke (Burmese pickled tea salad)
My friend told me traditionally Lahpet takes a long time to make. Months! But it can be "faked" at home. So, this lahpet is made with adaptation from Burma Superstar cookbook (affiliate link) and tips from my friend. The lahpet that was pickled for months probably have more intense flavor compare to this quicker version, but I still love this a lot!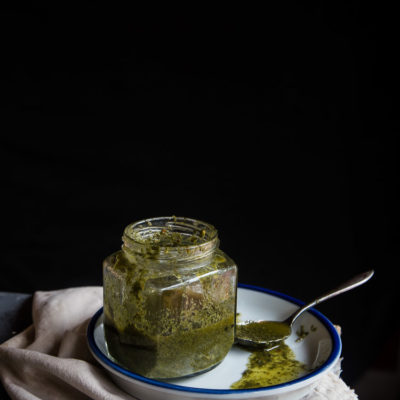 Homemade Lahpet (Burmese Pickled Tea Leaves)
Print
Ingredients
4

Tbsp

good quality dried green tea leaves

hot water

4

cloves

garlic

1/4

tsp

dried chili flakes

2

tsp

lime juice

1

inch

ginger

Salt to taste

2/3

cup

neutral taste cooking oil. I use avocado oil
Instructions
Place the tea leaves in a tea pot or a large cup. Pour hot water over it and let it steep for about 3 minutes. Drain off the tea liquid (or drink it if you want) and squeeze any excess liquid from the tea by pressing with the back of the spoon. I taste the tea leaves to see if it's too bitter or not. If you think it's too bitter to your taste, pour more boiling water on the tea again and let it steep for another 3 minutes and then squeeze out liquid from tea

I transfer the tea leaves into a glass jar and let the lid partially closed and let it sit at room temperature for 3 days

After 3 days, I put the laphet in a food processor along with garlic, ginger, chili flakes, and pinch of salt. Give it a whirl in a food processor until the leaves are finely chopped. While the food processor is going, slowly add in the oil. Secure the lid on the jar and place this in the refrigerator for another 3 days so the leaves have time to "pickle" with the other ingredients and for more intense flavor

The laphet dressing is ready to be used for laphet thoke (post coming soon on that one)
Recipe Notes
If mold growing on your tea leaves at room temperature is a concern, then I would suggest to mix the tea leaves along with other ingredients in a food processor and chop it up and let the leaves "pickle" in the refrigerator instead for at least 4-5 days or longer if you have the time for it
*This post contains affiliate links. You don't pay extra as a consumer if you choose to click on the link and purchase from there. What To Cook Today just receives a small commission from this. That's all. It helps to pay for some of the cost to have this blog up and running. Thank you so much for your support !
I'm making a second batch of this already as I'm typing! I'm addicted! But I don't need Lahpet Anonymous for counseling! I DON'T WANT TO BE CURED!. There I said it!