I love soup or stew dishes in this arctic-like weather. Tsampa soup was the first thing I saw after the
Tibetan bone broth
and I just had to make this. This soup can be a full meal itself.
Tsampa
is the roasted barley ground into flour, which is a Tibetan staple. I seriously think that this is one of the best thing to add to the soup. It gives the soup a different feel and taste. Fragrant and almost nutty I must say. I love it. You can substitute with barley flour, but I won't if I were you. Toasting the barley and ground them into the flour is really not that hard.
This tsampa soup is a Lhasa (one of the cities in Tibet) version, made with strips of steak to substitute for yak meat. I seriously love this tsampa soup so much. It's different in a good way. It's not difficult to make if you do a little preparation ahead of time.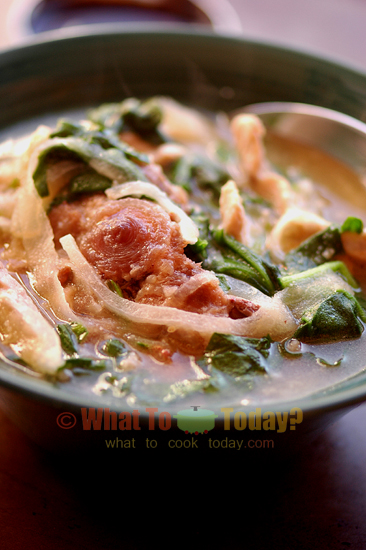 You Might Want To Try These Too: