Transform your Thanksgiving leftover meat into another amazing Asian-inspired meals!


Can you believe that Thanskgiving is next week? It usually involves lots of food, which we all are grateful for. Everyone is usually stuffed and overate probably (I know I would). The sight of the food spreading on the table probably left you wonder what to do with them. Sure, they are good for lunch and dinner the next day or so. But what if you don't want the same meal again the next day ? What if you can easily turn them into amazing meals with simple substitution ? Well, check out this 12 Amazing meals with Thanksgiving leftover turkey and/or ham
THANKSGIVING LEFTOVER TURKEY CURRY PUFF PASTRY
Use your Thanksgiving leftover turkey to make this absolutely easy and delicious curry puff pastry. You will not be disappointed!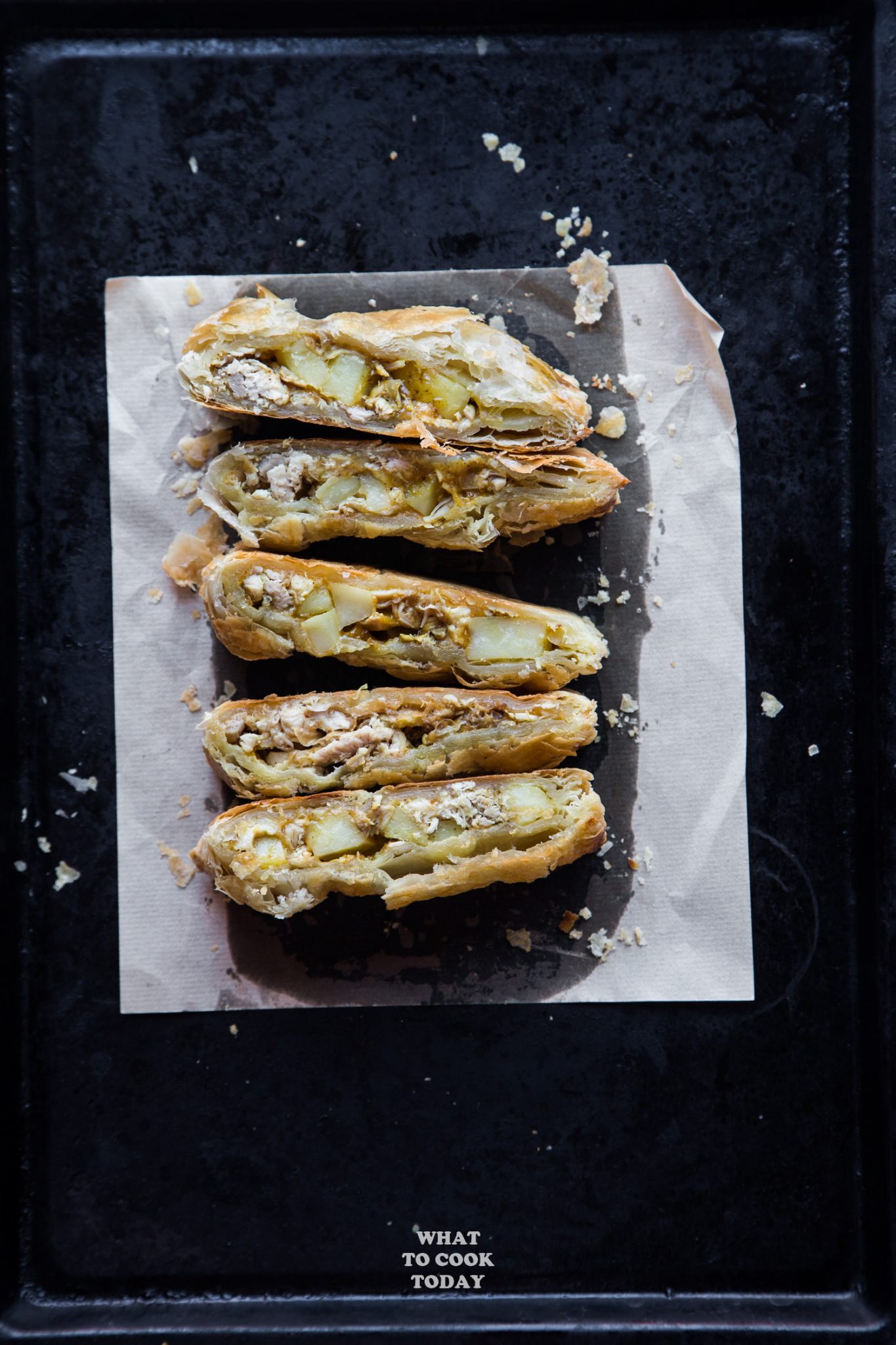 LEFTOVER TURKEY NASI GORENG (INDONESIAN FRIED RICE)
Simple plain rice is stir-fried and transformed into a meal of its own by adding as many things as you want and with few ingredients that make it Indonesian Nasi Goreng.

LEFTOVER TURKEY MISO GINGER COCONUT NOODLE SOUP
Your Thanksgiving leftover turkey gets a serious makeover into this easy yet delicious miso ginger coconut noodle soup. You will thank yourself for making this.

TURMERIC CAULIFLOWER FRIED RICE
Turmeric Cauliflower Fried Rice helps to satisfy that craving for fried rice but with so much fewer carbs and it doesn't feel like you are eating a vegetable

LEFTOVER TURKEY SCALLION PANCAKES AND SOY GINGER SAUCE
Crispy on the edge and soft in the middle, these leftover turkey scallion pancakes are ones of our favorites.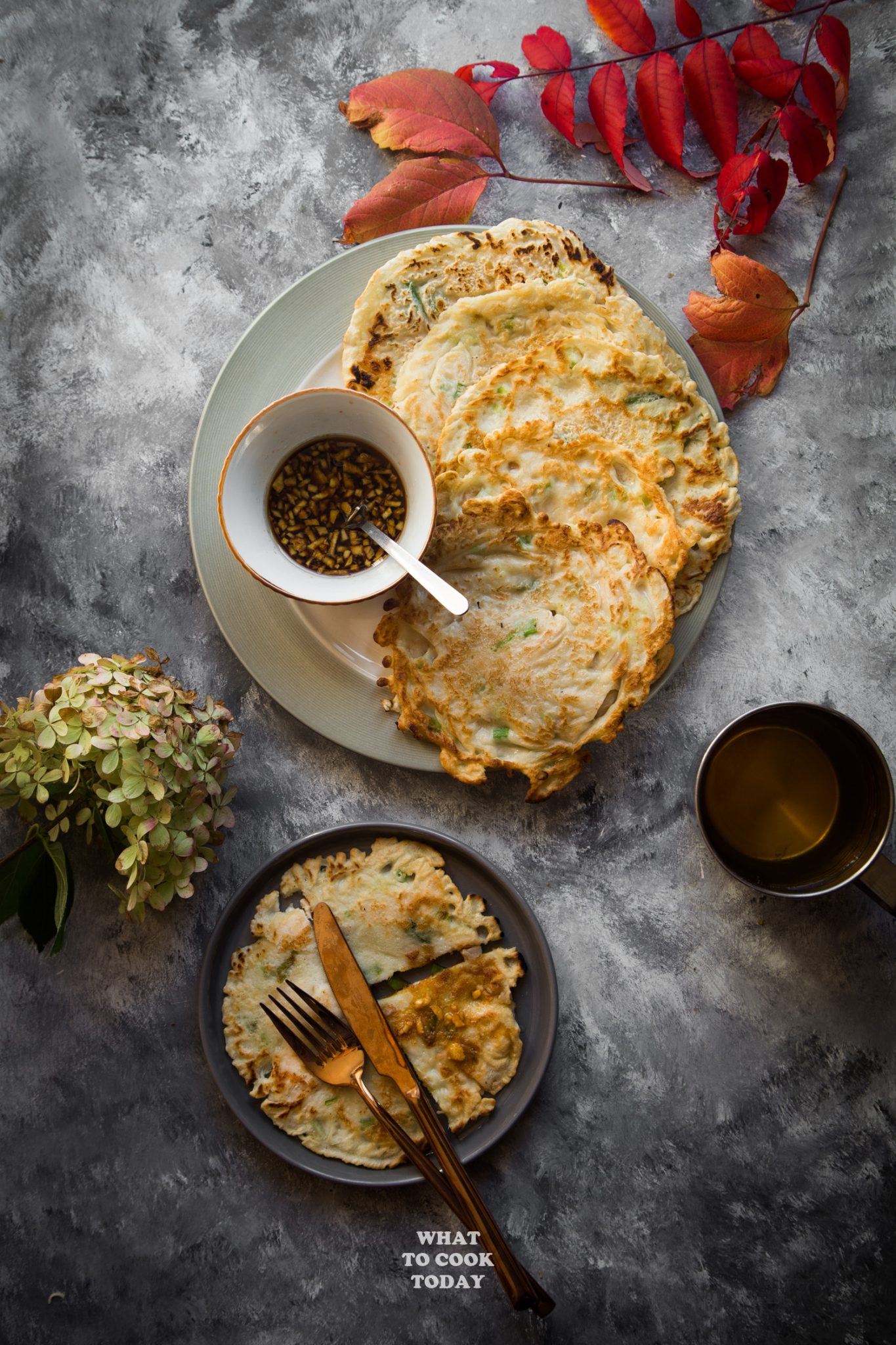 THAI-INSPIRED TURKEY NOODLE SOUP
One of my very simple and popular recipes on the blog. It's my personal favorite too. Simply substitute the chicken with shredded turkey meat. Refer to Original Thai-inspired chicken noodle soup recipe.

TURKEY/HAM BANH MI
My favorite thing to make with leftover meat is Banh mi sandwich. Easily sub the traditional pate with leftover shredded turkey meat or slices of ham. Refer to Original Banh Mi recipe.

TURKEY NACHO SOUP
It can't be more delicious and easy to use up that leftover turkey. Easily sub the chicken with leftover shredded turkey meat and add it in last. Refer to Original Chicken Nacho Soup recipe

TURKEY YAKISOBA
Popular Japanese-style stir-fried noodles is perfect to use up that leftover turkey. Traditionally prepared with pork slices and cabbage. Simply sub the pork with the leftover shredded turkey and/or diced ham. Refer to Original Yakisoba recipe

THAI RICE SOUP WITH TURKEY OR HAM
Rice soup gives you a feeling of comfort yet light and goes well with pretty much anything. Just skip the pork meat balls and add in the leftover shredded turkey or diced ham into the cooked rice soup. Refer to Original Thai Rice Soup recipe.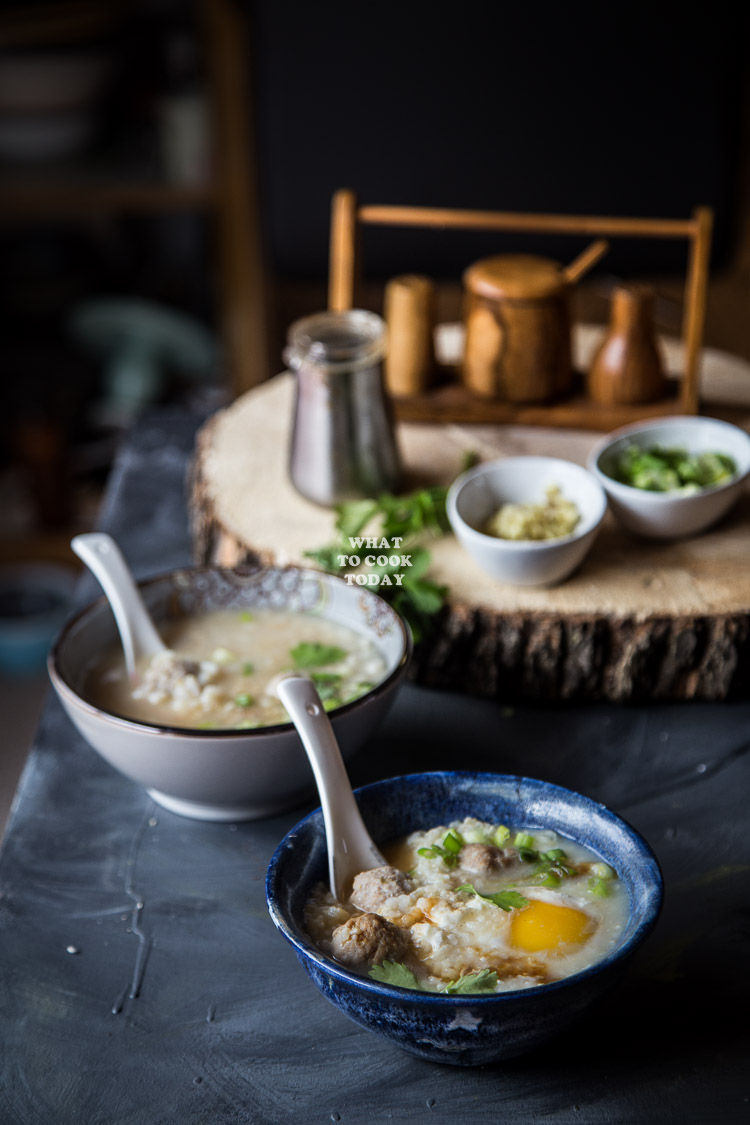 TURKEY SALAD WITH THAI DRESSING
Sweet, Salty, and Tangy Thai dressing is perfect to toss the shredded turkey meat with flavorful herbs and veggies. Refer to Original Grilled Pork Salad recipe.

TURKEY AND SHRIMP PAD THAI
Phad Thai is a very well-beloved Thai stir-fried noodle. I love to have shrimp in my phad thai, but you can simply sub the shrimps and ground pork with shredded turkey and/or ham if you like. You can omit the dried shrimp too. Refer to Original Phad Thai recipe.