15 Southeast Asian Food You Must Try Once In Your Lifetime – A compilation of food you must absolutely try from some of the Southeast Asia countries that you probably haven't heard or eaten before. Eat what the local eats!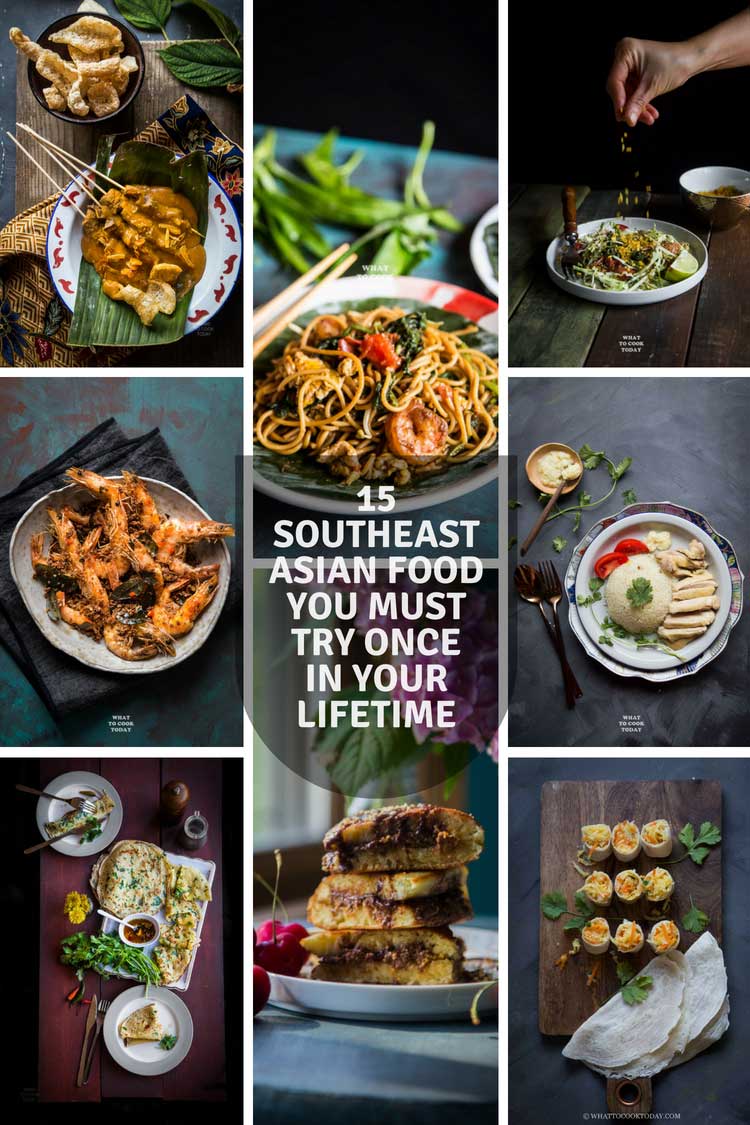 In this post I am compiling some of my most favorite food from some of the Southeast Asia countries like Burma, Indonesia, Singapore, Thailand, Vietnam, Cambodia, Laos. I know most of you have heard of pad thai, banh mi, pho, nasi goreng, but there are so much more to Southeast Asian food than those! Here are some of the food that are not commonly heard outside of Southeast Asia but they are favorite of many locals! Whenever I travel to other countries, I want to eat what the locals eat (not what the tourists eat!)
Indonesian Sweet Martabak (Martabak Manis/Martabak terang bulan)
Call them what you want, this is one of the very popular street food in Indonesia. Not very well-known outside of Indonesia, but you will not regret it!!!. Recipe here

Hainanese Chicken Rice
Hainanese Chicken Rice is one of the food items that you will hear people recommending you to eat when you are in Singapore. Many countries have their own version of chicken rice, but the Singaporean Chicken Rice is definitely one of the most popular food there and they take it very seriously! Recipe here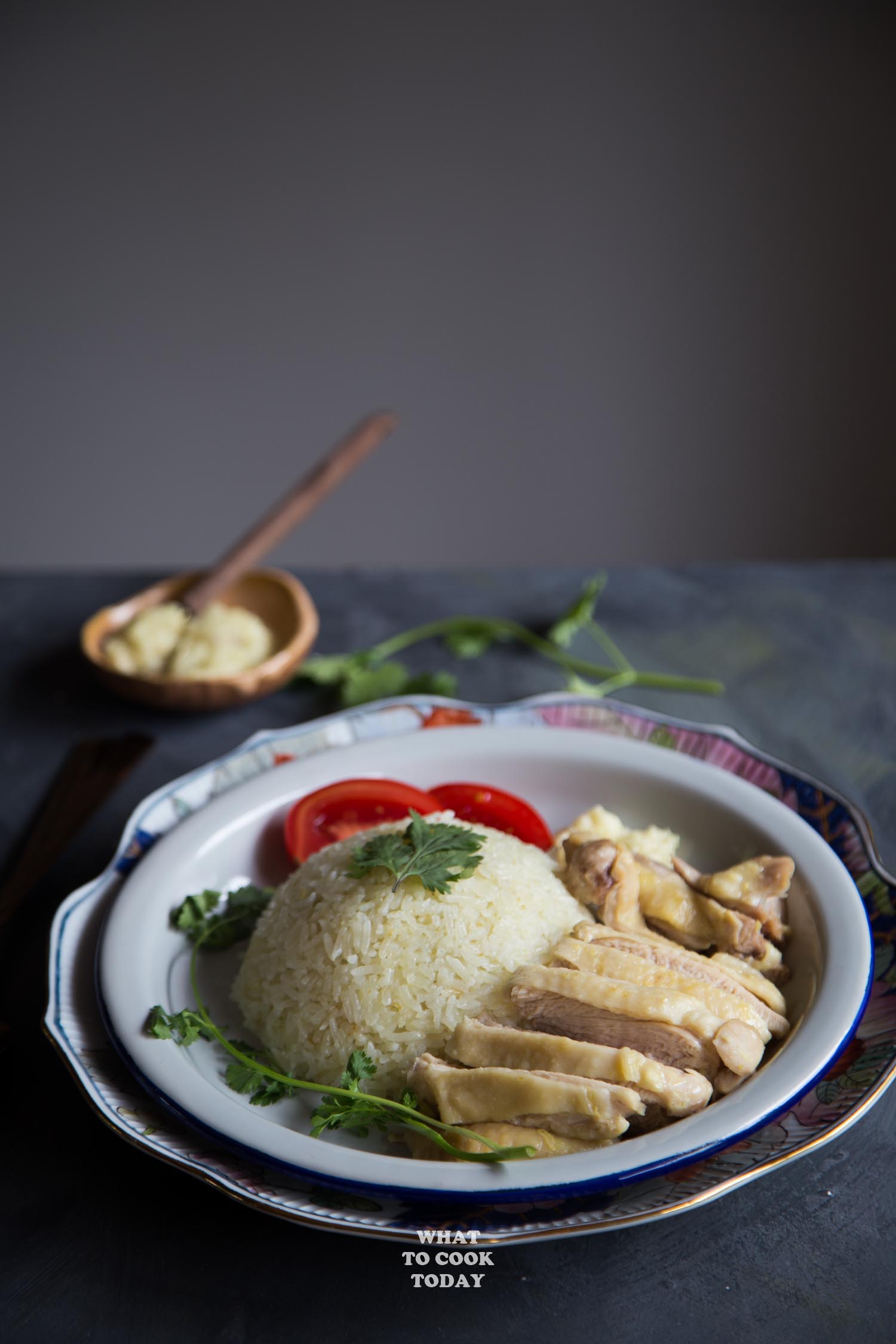 Popiah (Fresh Thin Spring Rolls)
This is probably one of the spring rolls that are so underrated yet so delicious and hardly heard of outside of Southeast Asia. Popiah can be served fried or not fried. I learned that in Singapore,the popiah is usually non-fried version and I absolutely love it. I think sometimes fried food can obscure the actual taste of what's inside that roll.
Recipe here

Kaya Butter Toast
If you have never tried some toasts spread with rich creamy coconut jam and slices of cold butter in between, then by all means run and find one (or make one). Don't leave this earth without ever knowing how it taste like. I'm DEAD serious! Recipe here

Asam Laksa (Sweet and sour fish noodle soup)
If you think all laksa is curry based, well then, it's not. This is a clear soup with tamarind and fish as its soup base. Distinctive flavor of Torch Ginger Buds (Bunga Kencong/Bunga Kantan) sets this dish apart from many noodle soup dishes out there. It sure gets that juice inside your mouth flowing! Recipe here

Savory Dried Shrimp Crepes
One of the reasons why I love Southeast Asian food so much (besides being bias!) is the bold flavor! You often find that sweet, salty, spicy, sour, umami all in one bite! Need an example ? Try this savory dried shrimp crepes. Recipe here

Spicy stir-fried noodle with shrimp paste and water spinach (Mie kangkung belacan)
No visit to my hometown in Medan is complete without eating this mie kangkung belacan. It's hot, it's spicy, it's saucy and I kept slurping this noodles in while wiping away sweat off my forehead and begging for more! Recipe here.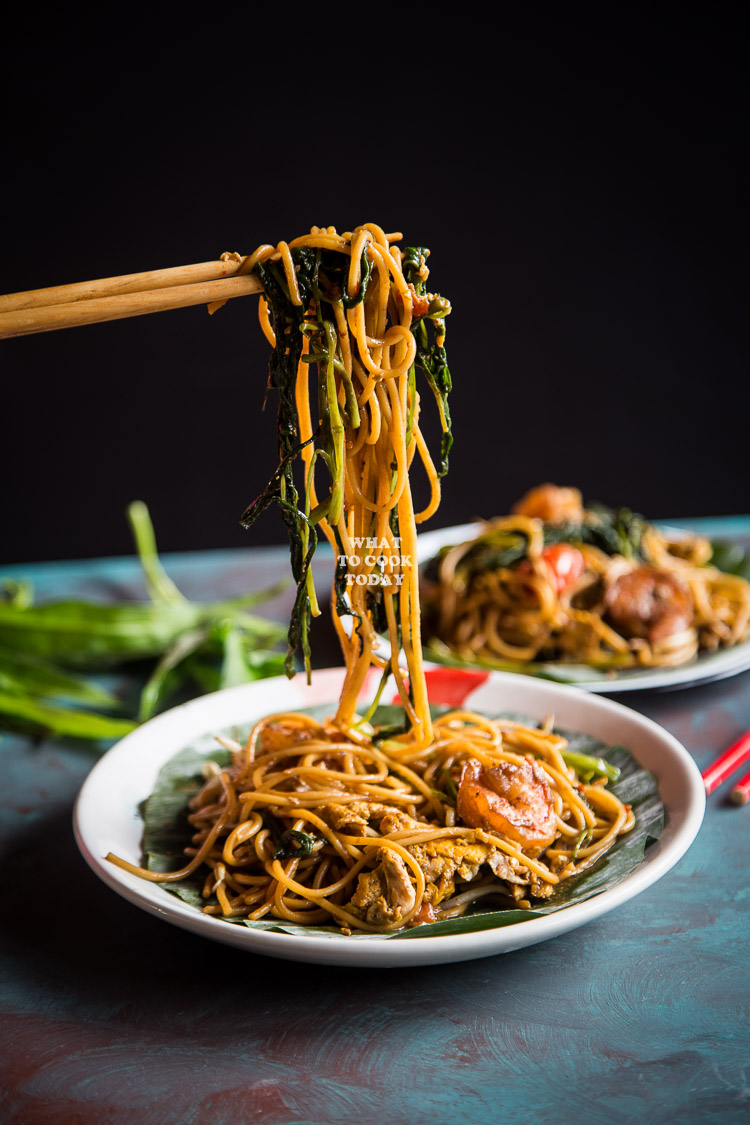 Easy Steamed Taro cake with Dried Shrimp Toppings (O Kue)
Who said you need icing and chocolate on a cake? This is one of the savory cakes that do not make you feel guilty savoring them. Recipe here.

Pork Bone Tea Soup (Ba Kut Teh)
You can't go to Malaysia or Singapore without tasting this pork bone soup cooked in Chinese herbs and plenty of garlic. My first exposure was in Malaysia when I was a little kid and it stays with me to this date! Recipe here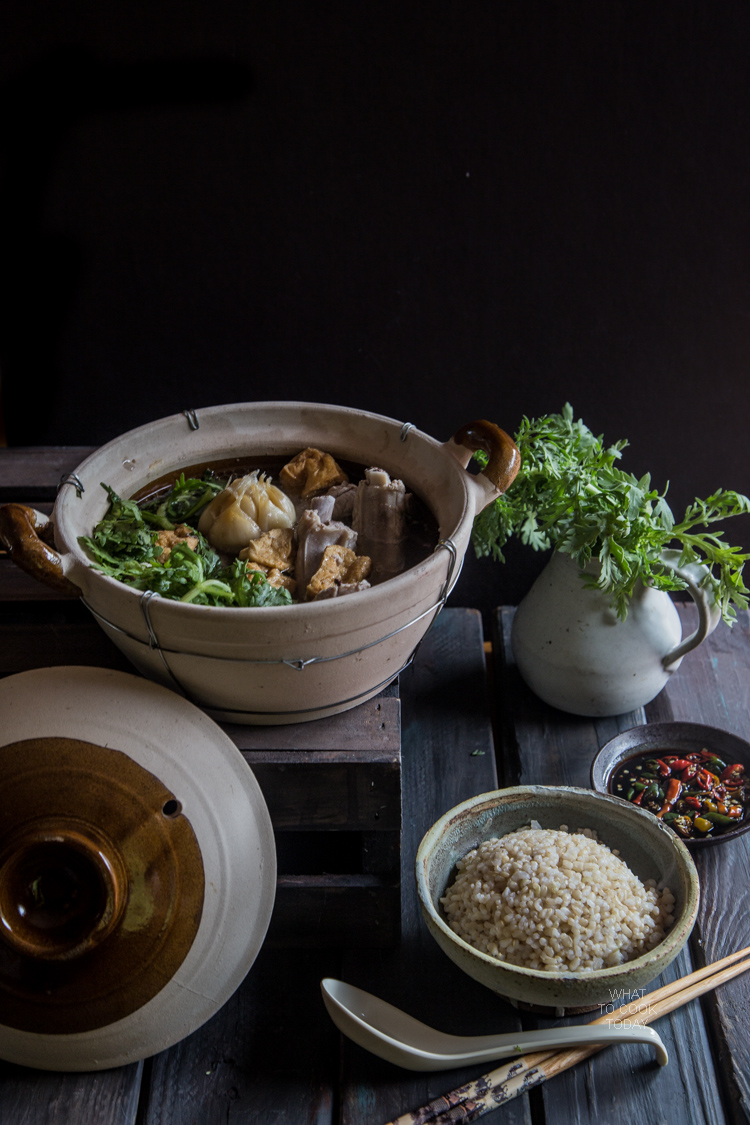 Sate Padang (Padang-style satay)
Originated from Padang, West Sumatra, this is my favorite satay of all satays I have ever eaten. No JOKE! It puzzles me why sate Padang never goes "International". I will eat satay with peanut sauce, but if you put the two in front of me, the choice of which one I will eat in a heart beat is too clear!!! Recipe here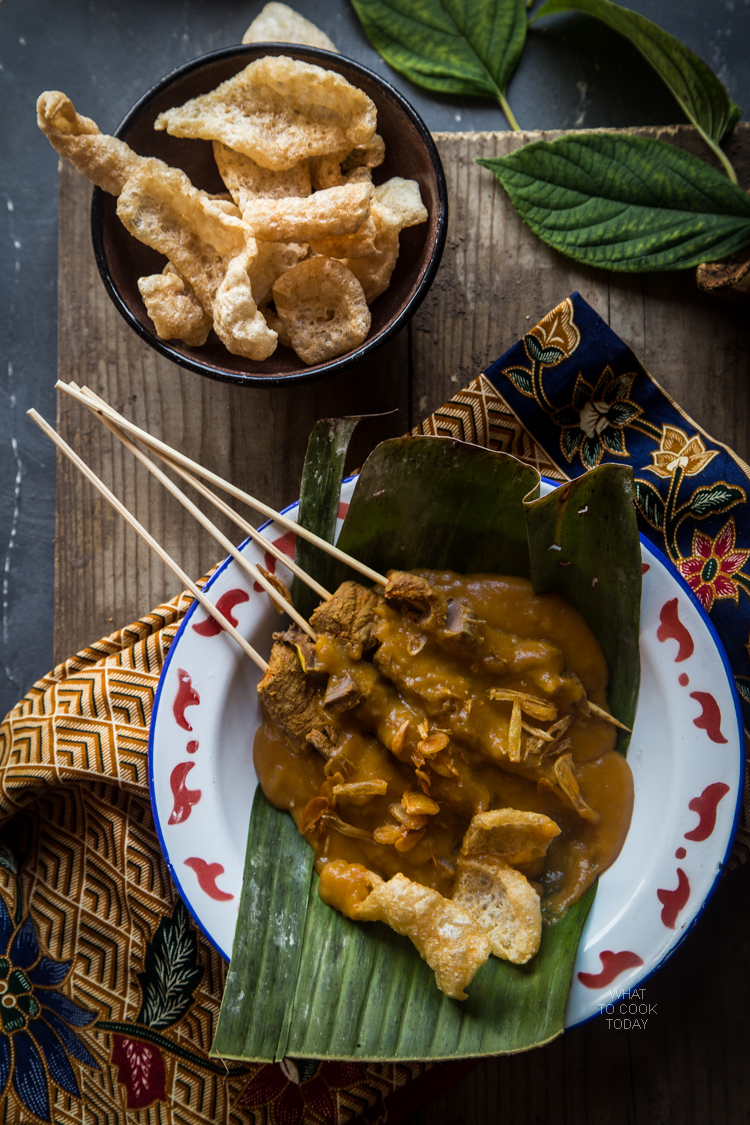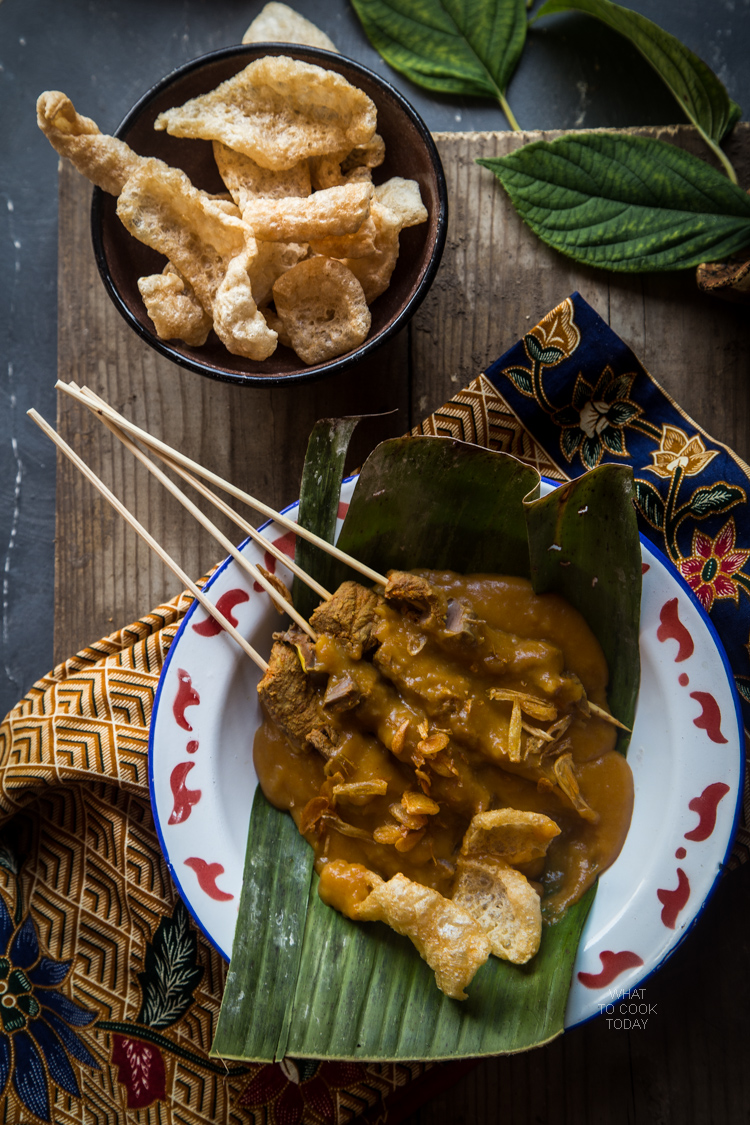 Lao Boneless Chicken Feet Salad
There's nothing glorious about this dish, but it is packed with amazing spicy, sweet, salty, sour, and savory taste all in one dish.
Recipe here

Mai Pian Xia (Cereal Butter Prawn)
I learned about this dish when I lived in Singapore. Totally addicting and aromatic thanks to the curry leaves and mixture of nestum cereal that is commonly found in Asia Recipe here

Laphet Thoke (Burmese Pickled Tea Leaves Salad)
Fresh vegetables tossed in Pickled Tea Leaves dressing (Lahpet) and arrays of toppings that give you an amazing texture, flavors, and taste. It's hard to explain. You just have to try it to know what I mean!
Recipe here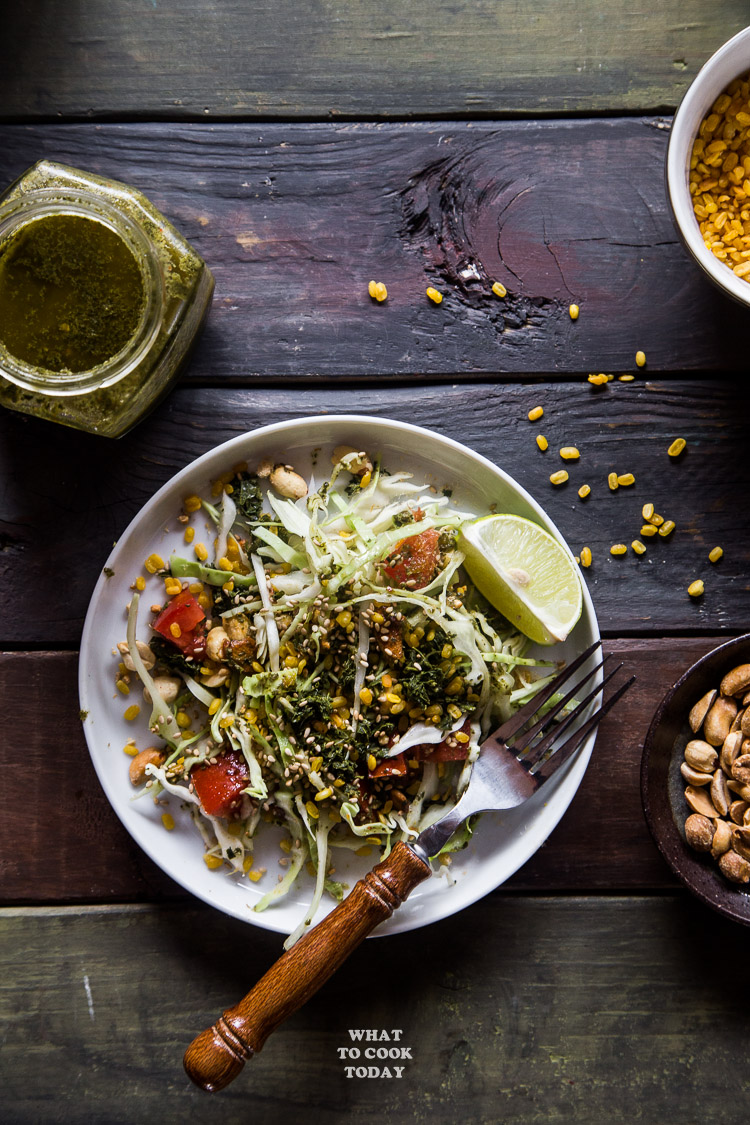 Khai Look Khoey (Thai Son-in-Law Eggs)
Khai Look Khoey or known as son-in-law eggs are blistered hard-boiled eggs served with addicting spicy tamarind sauce.
Recipe here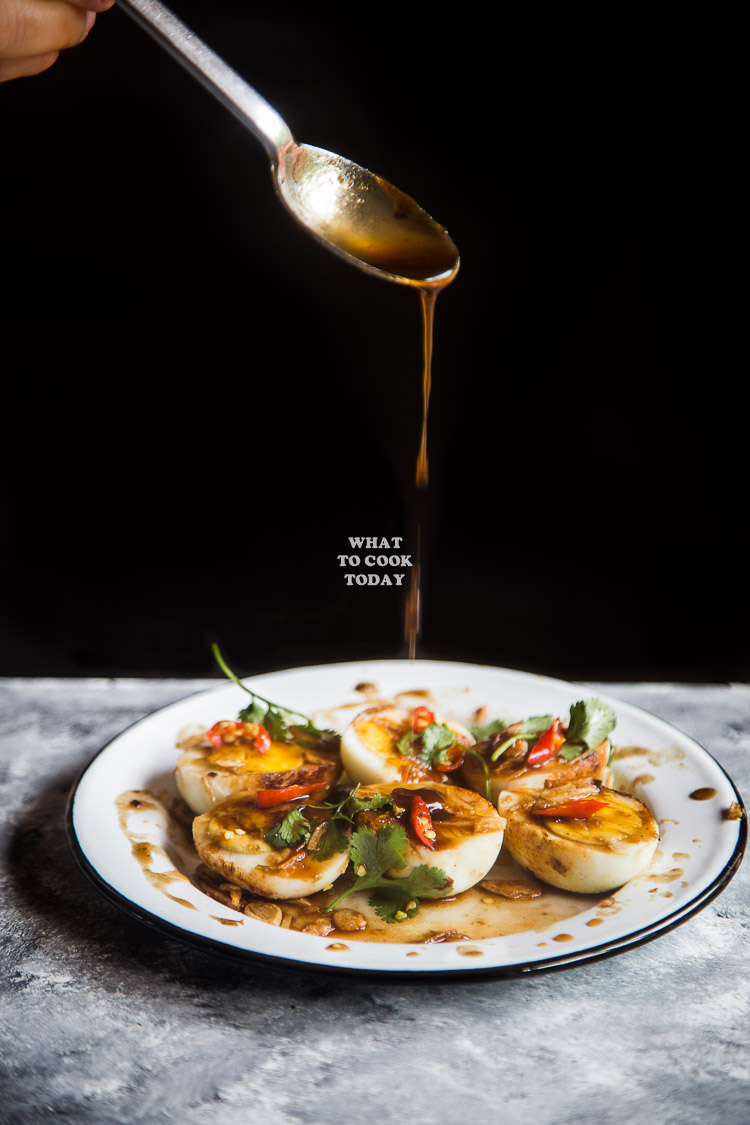 Cambodian Sausage Patties (Saik Krok Khmer)
Cambodian sausage/ Saik Krok Khmer is not your typical sausage. It is very well-seasoned with aromatic Southeast Asian spices and herbs, bold in taste, and has a great play of textures. Recipe here

Check out other Southeast Asia Recipes you might be interested in.